Mike Farrell and Ellen Bass: Paying It Forward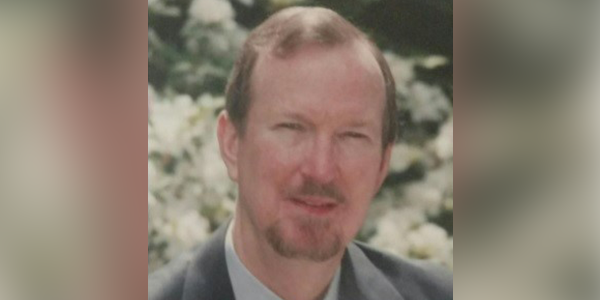 What Motivates Someone to Create a Legacy with UNCF?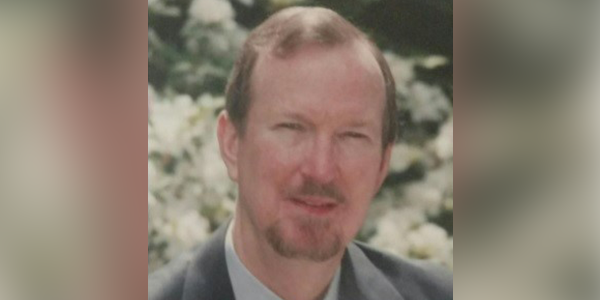 Judge Michael W. Farrell
If you're Mike Farrell, you want to pay it forward. Michael William Farrell is a former judge of the District of Columbia Court of Appeals, the highest court for the District of Columbia. Born and raised in West Orange, New Jersey, Mike graduated from the University of Notre Dame with a B.A. in English in 1960 and received his M.A. in German from Columbia University in 1966. Before law school, he was a high school teacher and chair of the English Department at Georgetown Preparatory School.
After graduating from American University's Washington College of Law, Farrell clerked for a judge on the Maryland Court of Special Appeals and worked as a prosecutor at the United States Department of Justice Criminal Division and the United States Attorney's office for the District of Columbia. He served as chief of the appellate division at the U.S. Attorney's office from 1982 to 1989, when he was nominated to the D.C. Court of Appeals. After taking senior status in 2008, he continued to hear cases until his retirement in January 2019.
Mike has been a donor and an admirer of UNCF over the years. In March 2022, he and his wife, Ellen Bass, made a gift to UNCF to establish a Charitable Gift Annuity (CGA). Based on their ages and the information provided from the American Council on Gift Annuities, Mike and Ellen received a tax deduction for their gift and will receive determined quarterly payments from UNCF for the rest of their lives. Upon their passing, UNCF will receive a substantial unrestricted gift. When I asked Mike why he and Ellen decided to establish a CGA with UNCF, he shared these thoughts with me:
"Among the multiple reasons why I chose to make a legacy gift to the UNCF, two stand out.
"First, I've long thought I owed a debt to a higher-education philanthropy organization. In the early 1960's, a grant from the Woodrow Wilson National Fellowship Foundation, since renamed the Institute for Citizens and Scholars, enabled me to begin graduate studies in English that eventually led to my chairmanship of the English department at a preparatory school in Maryland for several years. My gift to UNCF is partly a modest way to repay that generosity," said Farrell.
"Second, and more importantly, in my succeeding career as a judge in the Nation's Capital, I have seen the critical need for bodies such as the UNCF to offer young minority men and women a beacon of hope and reward through education," Mike said.
We truly appreciate Mike and Ellen's support of UNCF with a planned gift. By establishing their Charitable Gift Annuity with UNCF, they ensure that our HBCU member institutions will thrive, and that our scholars will succeed in their studies for generations to come.