Vincent J. Butler: Legacy of a Compassionate Educator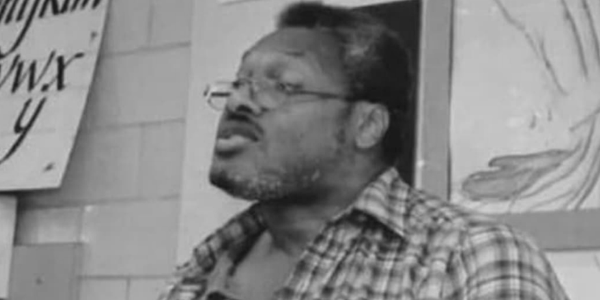 Vincent J. Butler is described as "…that one teacher a student can only dream about having," by Roseann Palumbo Montemarano, one of Butler's former students. This sentiment is widely shared among the alumni of Morristown High School ("MHS") in Morristown, NJ. Butler headed the Art Department at MHS from 1960s to 1980s. His former students reflect that he was a compassionate educator who used his love for the arts to, not only teach, but to reach students.
"He was the epitome of a gentleman and a caring soul. He treated his students with the same kindness and respect given to him," continued Montemarano. His salons at his legendary apartment on Mount Kemble Avenue, Morristown introduced a generation of students to classical music and the opera. As the long-time faculty advisor of the MHS yearbook, "The Cobbonian," Butler connected with each high school class.
"Mr. Butler not only embraced and enhanced my artistic abilities, he always brought a humor to his classroom that treated his students not as random kids but as peers who also sought his wisdom as a mentor," said Brent Whiting, one of Butler's former students. In addition to his love for teaching, Butler enjoyed traveling. He was an early visitor to both China and Cuba as they opened their borders more than 30 years ago. Butler received his undergraduate degree from Montclair State Teachers College, N.J., and received his master's degree from Columbia University, N.Y. Butler brought that world view into the classroom and was a visionary, always ahead of his time. He was affectionately known as the King of the MHS Art House.
While his students and the Morristown community will miss him dearly, his impact continues with his gift to the United Negro College Fund. Through his gift, Butler ensures that future students receive an education and an opportunity to achieve their full potential.