Carol Ann Crotty: A Legacy of Education and Travel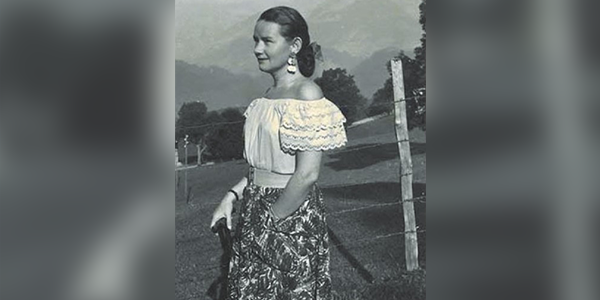 Throughout her life, Carol Ann Crotty traveled extensively, often with her uncle, an engineer who traveled for his work. She journeyed across Europe, Latin America, Southeast Asia, Japan, and India, learning about other cultures.
Those who remember Ms. Crotty recall that during her lifetime, she had a highly developed sense of social responsibility and supported organizations that defended people's rights to exercise human and civil rights. In 2016, Ms. Crotty left a bequest of more than $1.4 million to UNCF.
Her generous gift helped to change the lives of so many and allowed UNCF to continue the work of providing educational support well into the future. Just as her bequest enables students to get a college education as she did, it also provides the opportunity for them to travel abroad. The students can participate in any of the study abroad programs offered by many UNCF HBCUs or on their own.
It is rare to be able to touch and enhance the lives of people we never meet. But thanks to her substantial bequest, Carol Ann Crotty left an invaluable legacy of education to future generations.